"Director Janice L. Goldberg keeps the performance as visually interesting as it is emotionally and spiritually significant. Mr. Hoehler's movements are precise, perfectly timed, and never extraneous…This stunning performance piece should be on every serious theatre-goers must see list. "  

  

Theatrereviews.com
       written and performed by June Ballinger
   "Director Janice Goldberg has crafted a precise and textured ode to mother/daughter relationships. The physicality of the blocking was economical and executed with glorious finesse. She has created a truly classy production that enthralls the audience."     …NYTheatreguide.com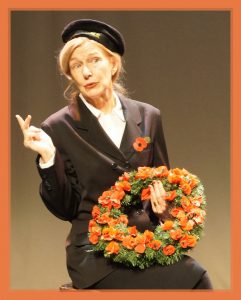 Based on a true story of a Bletchley Park WWII code breaker who misses her destiny but who never loses her strength of character.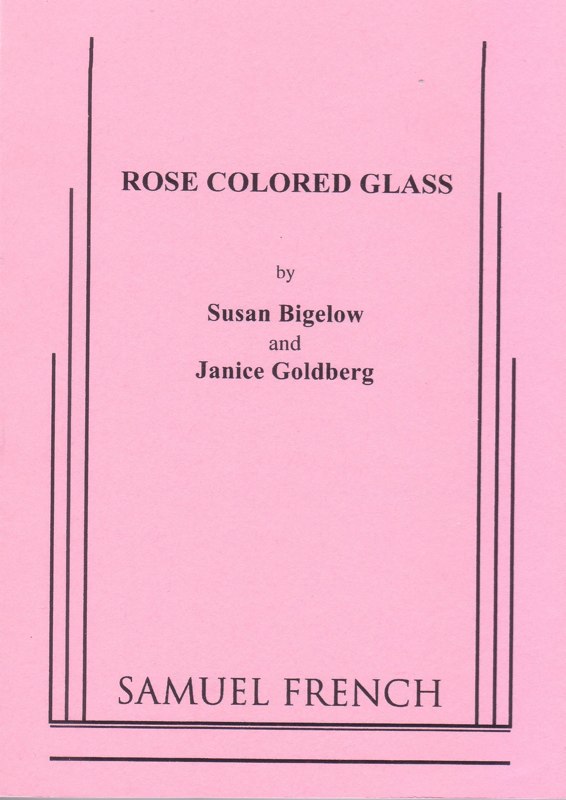 Currently Running in The Czech Republic
Perfect for Community or Professional Theaters
Set in 1938 Chicago, Rose Colored Glass takes place in the back rooms of Lady O'Riley's Pub and Rose Fleishman's delicatessen. Their disparate worlds, separated by much more than the alley between their kitchens, are about to collide. Peg O'Riley, the 13-year-old granddaughter of Lady, has grown determined that these two mistrustful widows will become friends, but it is not until they become involved in the same cause that their friendship has a chance to bloom. In a series of stunning flashbacks, Peg, now older, remembers the moving story of how Lady and Rose formed a united front to fight American apathy in an attempt to bring Rose's nephew out of Europe before the war. 3 women.  unit set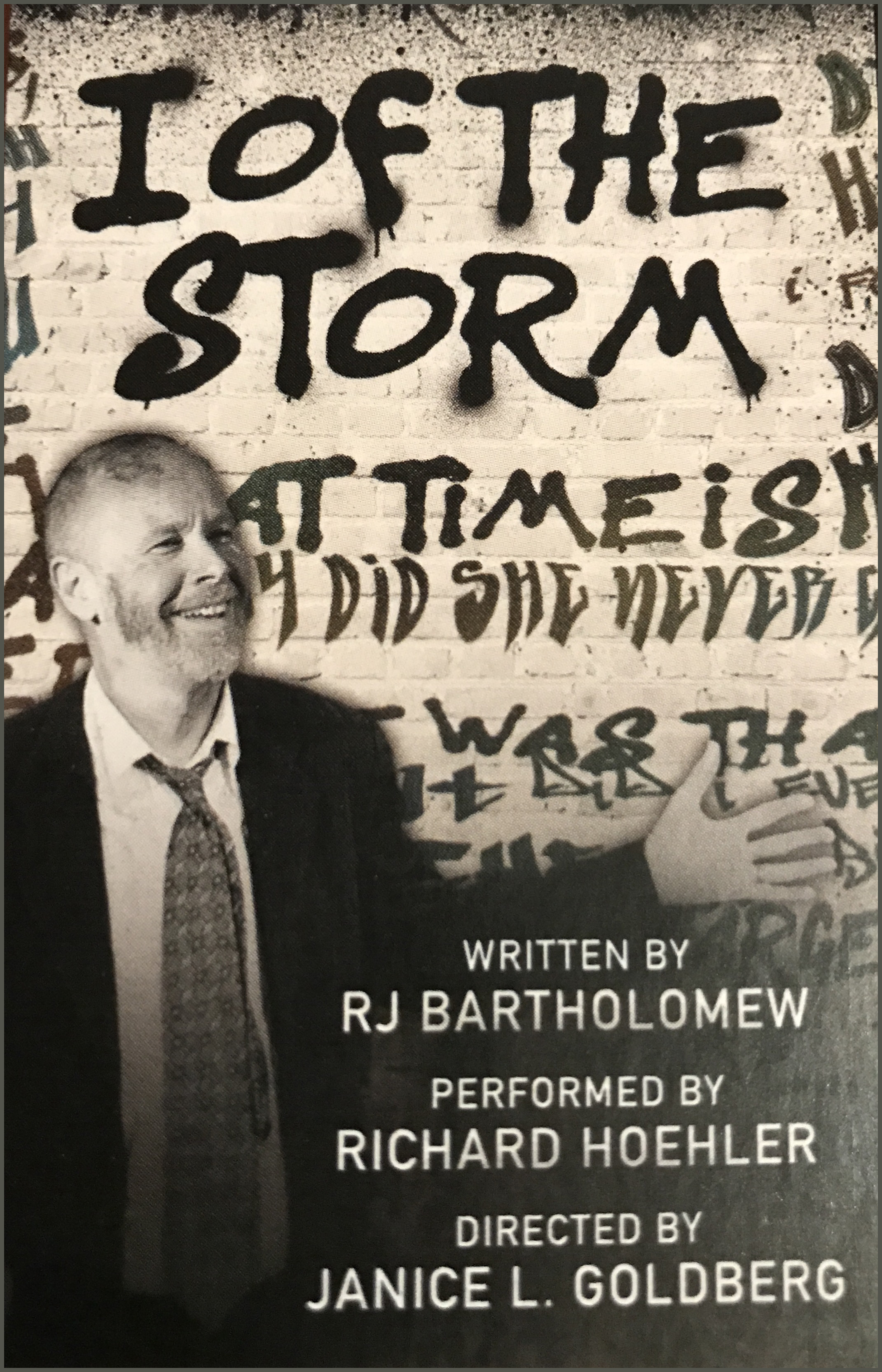 "Poetic, reflective, urgent, inspiring…a passionate, stellar performance…"   The Front Row Center
Past Peformances:

The Gym at Judson
The Nantucket Project
Street Sense in Washington, DC
Hope College
Otisville Correctional Facility
The Playroom, NYC

    Janice L. Goldberg, Kristine Niven        Producing Artistic Co-Directors
AND
Wednesdays
are held at Shetler Studios,
244 W. 54th Street, 12th Floor.  Ask at the Shetler Front Desk for the room assignment.
Scotty Watson's Free Workshop in Improvisation
Wednesdays 6:00-7:15pm
Check Calendar
page for confirmation of dates.
Free "Anything Goes" Open Rehearsal
Wednesdays 6:30-9:00pm
Check

Calendar

page for confirmation of dates.
Anything does go in this productive lab.  Performing artists of all stripes and types join together every week to support each other in the creative process.  Artists who sign up have 10 minutes to present a monologue, try out a solo piece, hear a new script,  experiment with new stand up comedy material, or improvise.  All artists in attendance have the chance to provide valuable insight to those who present.
ALL ARE WELCOME!
Anything Goes Ground Rules
– Each presenter has 10 minutes total for their performance and an additional 5 minutes for desired feedback. – Only 6 spots per night! To be guaranteed a spot in our lineup, email
ANDReserve@aol.com